Luxury Hair Brands, LLC is the US importer and US master distributor for Luxury Hair Pro created and manufactured by Greenlight in Brescia, IT.
Exclusive, state-of-the-art technologies take professional hair care to the next level, delivering the most advanced permanent and semi-permanent hair coloring products for women who want to celebrate beauty, well-being and Italian style in its purest form.
Luxury Hair Brands, LLC imports and distributes nationwide the complete Luxury Hair Pro brand to include Luxury Hair Color, Day By Day Haircare, Styling and Treatments.
View Our Salon & Color Intros
---
A Greener World and Beautiful Hair
If professional salons switched to Luxury Hair Color with its 1-2 mix ratio then salons in the USA alone, could save about 2 million gallons of Petrol based products.
This is based on 300 million bottles or colors used professionally per year with an average size of 2.5 ounces each. The average color is mixed one part color to one part developer.
Luxury Brand is mixed one part color to two parts developer. This creates a healthier product, a more economical product and a greener environment.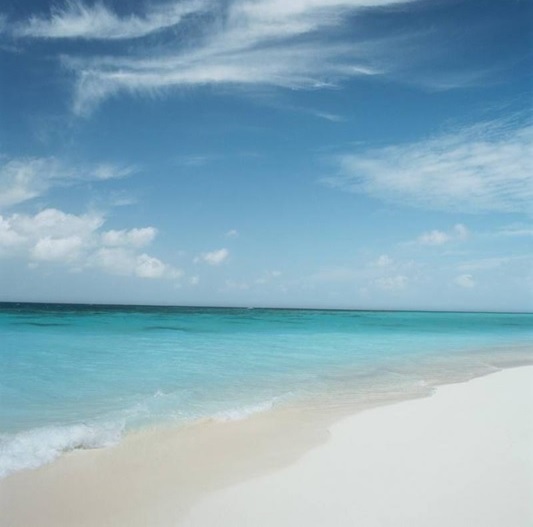 ---
Breathe Easy with Luxury Hair Color
With an ammonia content of only 54/100 of a percent and a mix ratio of two parts developer to one part color you can work all day with Luxury Brand and breathe in less ammonia than just one application of most all other major brands.
Best in Quality and Best in Performance will also help you Breathe Easy.
Most major brands contain 2 to 3 percent ammonia and are mixed one to one. It would take seven to nine Luxury Brand color applications to equal the amount of ammonia in just one application of most other brands.
"I have never been so excited about a color as I am about Luxury"
"This Luxury color line is incredible and I look forward to using it for years to come!"
"I can't get over the shine and how even it deposited from the roots to ends of my hair, it's unbelievable!!"
"I absolutely love the Luxury color line and would never switch back to any other line"
"The Luxury color line is one of, if not, the best color lines I have ever used"
"I love that there is no offensive scent at all, especially the non-ammonia bleach"
"The shine produced from this color is so great you can essentially put away the 'Finish Shine Sprays'"
"The Luxury color line is far more effective than anything I have used over the past 25 years"
"I love the Grey coverage, Condition, and shine from Luxury Hair Color"